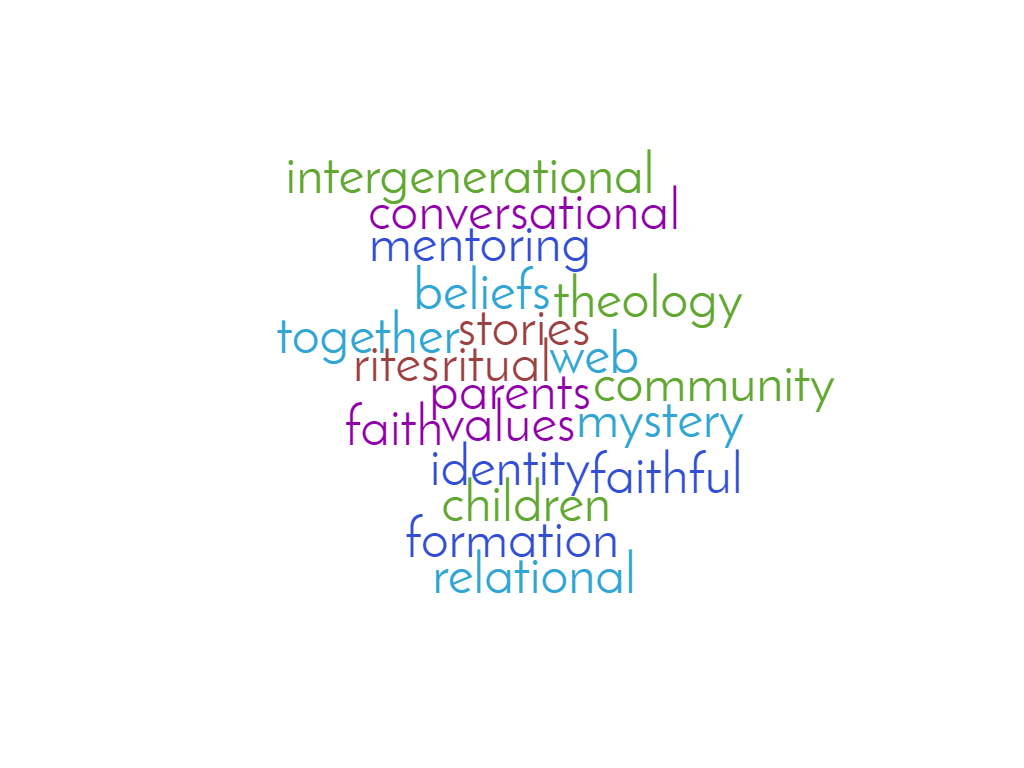 Faith Formation - Young People and Young Adults
18th January 2019: Faith Formation -Young People and Young ADults
How can we understand and address young people's faith formation in a secular age? Youth Workers, practitioners, strategic leaders and theological educators are invited to join us for a day exploring:
declining participation in church
rising interest in spirituality
complex patterns of faith formation
Key contributors:
Ruth Perrin is an academic researcher with over 20 years of experience in church and para-church ministry. Ruth has a particular interest in young adult faith.
Andy Root is the Carrie Olson Baalson Professor of Youth and Family Ministry at Luther Seminary, USA. Andy is the author of several books on youth ministry and practical theology including Faith Formation in a Secular Age.
Venue
St Mellitus College, 24 Collingham Road, London SW5 0LX
Timings
10.30 for refreshments, presentations start 11.00, day finishes no later than 15.00
Cost: £20 Please bring lunch with you
Hosted by Mary Hawes and Nick Shepherd, Church of England