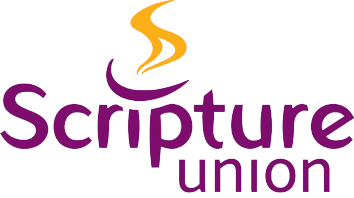 Scripture Union is an international mission movement that was founded over 140 years ago. It works in over 120 countries making God's good news known to children, young people and families and encouraging people of all ages to meet God daily through the Bible and prayer. Our goal: that all may come to a personal faith in our Lord Jesus Christ, grow in Christian maturity and become both committed church members and servants of a world in need. It connects people with God and each other through:
Bible reading notes
Sunday group materials
schools work
evangelism
holidays
holiday clubs
mid-week groups
resources
Click on the link to find out more.